Blogs
This is my 3-D Vitality Blog. If there are specific health subjects you have questions about or things you would like to see covered in future newsletters - this is the place to let me know!
I will be sharing short posts relating to all kinds of health issues - nutrition, digestion, weight loss, spirit and soul health and so much more. And I need your comments, questions and input. Let's make this blog a place where we have an ongoing dialogue!
Please also visit my Natural News Blog page to read my latest guest posts there and visit
And my posts on The Learning Tangent home school blog! I am also a contributor to their wonderful quarterly print magazine.
The Wellness Universe Posts:
My Favorite Feel Good Tea Recipe
My Life Changed In The Blink of an Eye
Avoid the Scale: 11 Healthy Weight Loss Tips
10 Tips for Staying Healthy Around the Holidays
Chicken Bone Broth Soup for Fighting Colds
5 Natural Remedies to Stop Migraines
Consumer Health Digest article: 15 Simple and Easy Tips to Boost Weight Loss
Article on Sidepreneur Magazine: Important Advice on Being a Healthy Sidepreneur
I look forward to hearing from you!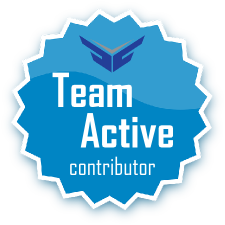 I empower women to live well so they can model health and wholeness - spirit, soul and body - to their families, workplaces and communities.